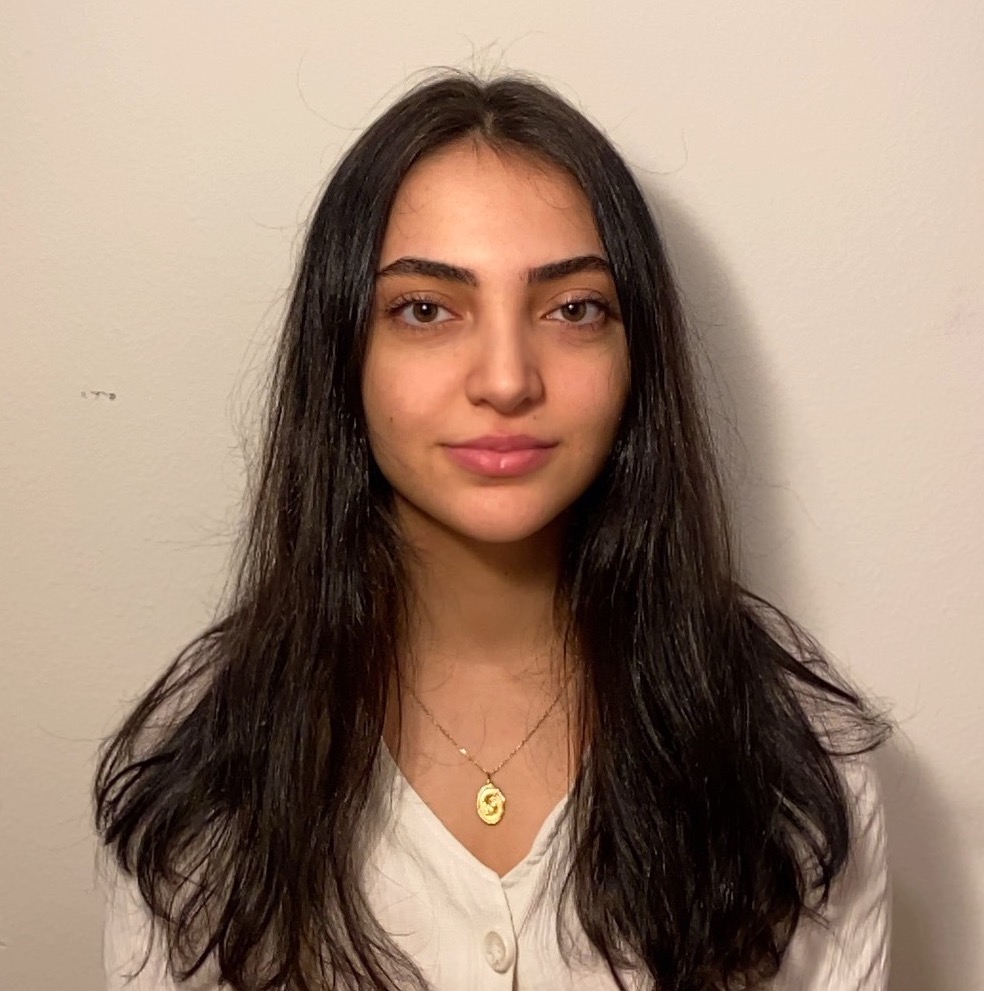 Doctoral Student
Computer Science
I am currently pursuing a Ph.D. in Computer Science at the University of Central Florida and working as a research assistant, supervised by Prof. Turgut (UCF) and Prof. Bagci (Northwestern) jointly. My research interests are in the intersection of deep learning prediction algorithms for high-risk applications such as medical imaging. Specifically I aim to develop explainable, trustable AI systems that can be used for radiation oncology and radiology systems.
Education
Ph.D. in Computer Science, Anticipated Completion: 2024
University of Central Florida
B.S. in Computer Science, 2020
Hacettepe University, Ankara, Turkey
Research Papers
Isler, S.I, Curtis Lisle, Justin Rineer, Patrick Kelly, Damla Turgut, and Ulas Bagci (2021). Enhancing Organ at Risk Segmentation with Improved Deep Neural Networks. (SPIE 21' Medical Imaging)
Ali, K., Isler, I., & Hughes, C. (2019). Facial Expression Recognition Using Human to Animated-Character Expression Translation. arXiv preprint arXiv:1910.05595.
S. Isler, M. H. Doganay, M. Gokcen, U. Gulec, M. A. Gozcu & M. D. Nazligul (2019). Power-VR: Interactive 3D Virtual Environment to Increase Motivation Levels of Powerlifters during Training Sessions, Computer Animation and Virtual Worlds. (Under review)